Posted By
Bantec pursues licensing arrangements for Patent 10,147,067 Drone Operated Package Delivery Receptacle – sUAS News – The Business of Drones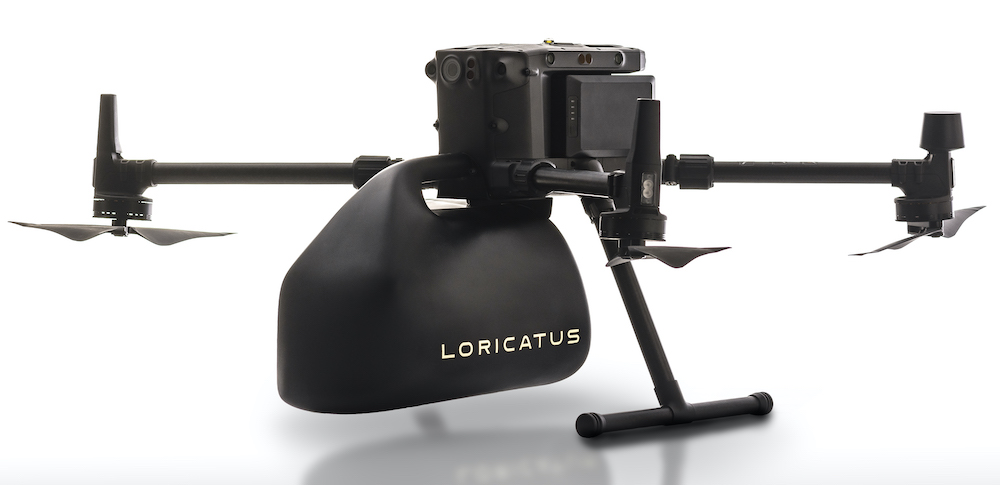 Bantec, Inc. (OTCPINK: BANT) ("Bantec" or the "Company"), pursues licensing arrangements for Patent 10,147,067 with 19 Entities of which 6 are Fortune 100 companies.  
Michael Bannon, Bantec's Chairman and CEO stated, "We have completed our research with respect to potential licensing candidates for our drone delivery patent.  We identified 19 entities that we believe are ideal candidates for licensing arrangements. This list includes 6 Fortune 100 companies. I will be forwarding this research to our patent attorney, and he will begin contacting these prospects with an eye towards creating the licensing revenue we planned for in the 1st quarter of 2022".
The Delivery Drones Market reached the USD 2 billion mark in 2020 and is projected to reach USD 5.6 billion by 2026 according to a Mordor Intelligence report. The shift to contactless delivery due to COVID-19 has significantly sped up the delivery drone market movement.
About Bantec
Bantec, Inc., a product and services company, through its subsidiaries and divisions, sells to facility managers, engineers, maintenance managers, purchasing managers, and contract officers who work for hospitals, universities, manufacturers, commercial businesses, local and state governments, and the US government. We intend to grow different business lines, including using the franchise model, that support the customers described above.