Posted By
DJI is not allowed to exhibit at CES 2023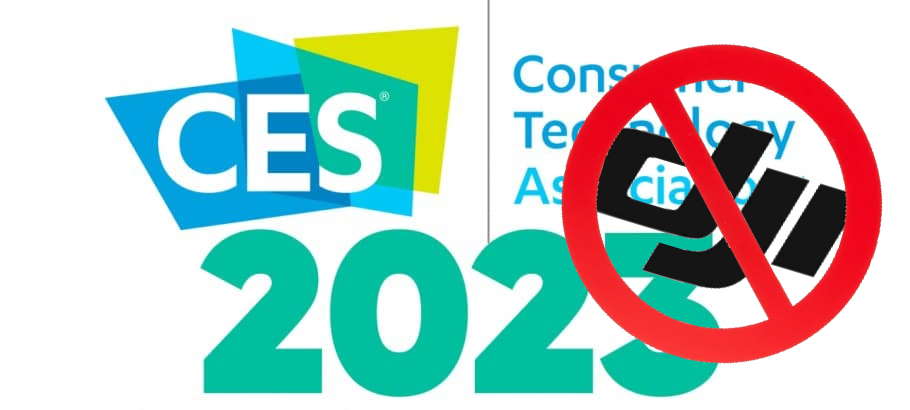 This is going to be a short post, no company on the banned entities list can exhibit at CES.
On the 5th of October, 2022, the Department of Defense (DOD), added DJI to an updated list of banned entities list.
The Department is determined to highlight and counter the PRC Military-Civil Fusion strategy, which supports the modernization goals of the People's Liberation Army (PLA) by ensuring its access to advanced technologies and expertise are acquired and developed by PRC companies, universities, and research programs that appear to be civilian entities.  Section 1260H directs the Department to begin identifying, among other things, Military-Civil Fusion contributors operating directly or indirectly in the United States. 
This gives another Chinese company, Autel a huge leg up as it is one of a handful of consumer and commercial drone sellers at the show.
The drone hype cycle is over thank goodness.
Will this make buyers and entities employing DJI equipment more aware of the Blue sUAS program?