Posted By
Fearless Drone Academy – sUAS News – The Business of Drones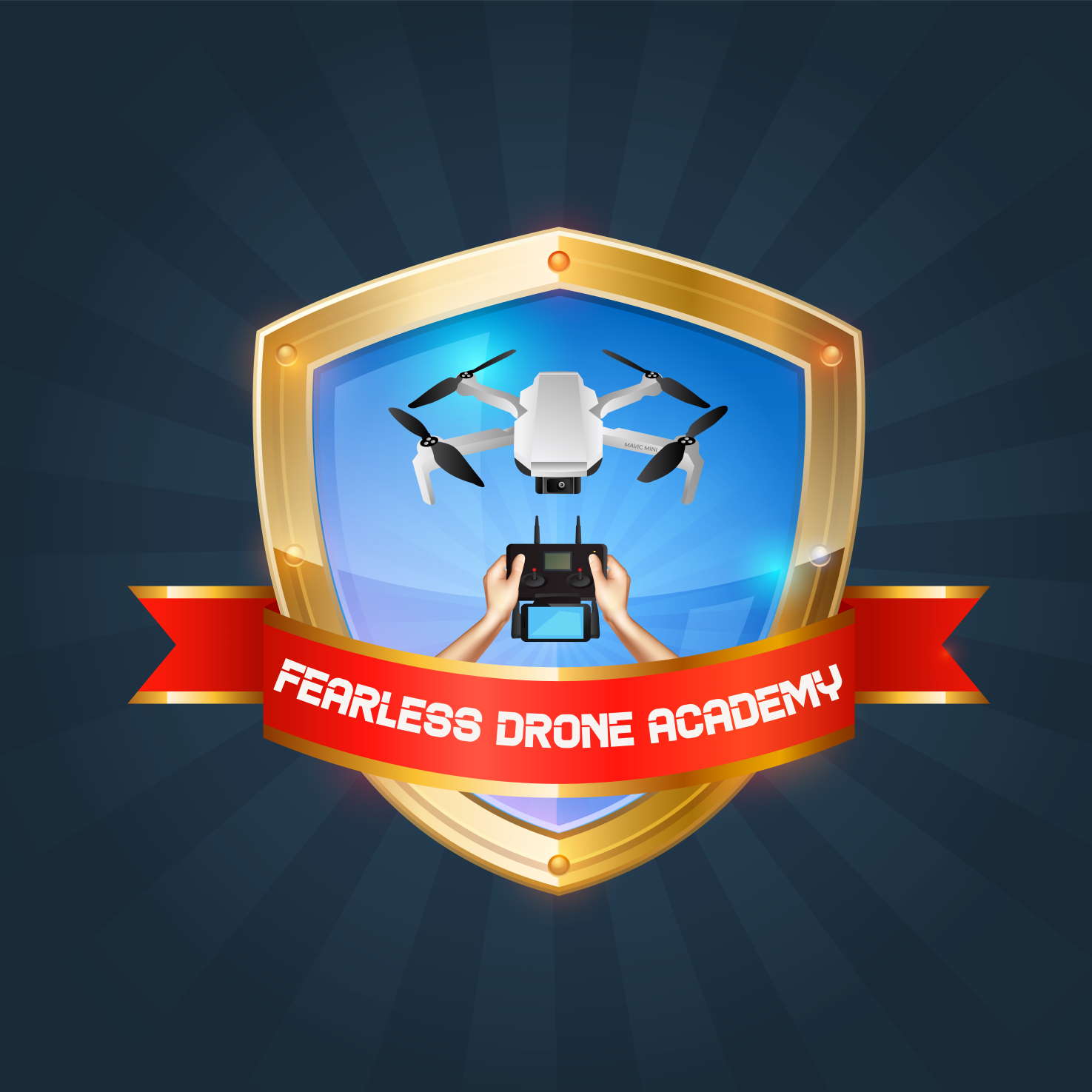 What are you waiting for? The Fearless Drone Academy is only $99 for a limited time (regular price of $149). Launch into your drone journey with trusted drone expert Dan from DansTube.TV.
You don't have to be scared anymore, this course will help you fly with confidence. You've already spent hundreds if not thousands of dollars on a new drone, why would you fly without the knowledge that you need?
A drone course for beginner drone pilots feeling fearful and overwhelmed. The Fearless Drone Academy is packed with hours of high quality video tutorials, helpful insights and guidance from a drone expert.
Hours of high quality video tutorials
Guidance from a drone expert
Pre-flight checklist, risk assessment and flight log
Become a fearless drone pilot
Join a community of passionate drone pilots
Exclusive events for students
Dan Davis is the founder of DansTube.TV, a drone focused YouTube channel with over 11 million views, 100's of insightful drone videos and an audience of over 30,000 loyal drone enthusiasts.
Dan is a qualified drone pilot, holding a Certificate III in Aviation (REPL) from Ace Aviation, he also has years of experience as a commercial drone pilot and drone expert. 
Dan has flown 500+ successful missions with 0 crashes, he has also worked directly with aviation training providers to bring engaging and informative drone training to pilots around Australia.
Dan has helped 1,000's of pilots feel confident, competent and fearless in flight, he combines his years of video experience, presenting skills and attention to detail to bring insightful, thorough and easy to follow videos to pilots around the world. 
Dan created the Fearless Drone Academy after noticing that 1,000's of new drone pilots were feeling fearful, overwhelmed and anxious. Beginner drone pilots would regularly ask Dan – Will I ever feel confident when flying a drone? How do I fly over water? What apps should I use? How do I maintain my drone? Dan has since made it his mission to empower beginner drone pilots to become fearless and confident through the Fearless Drone Academy!