Posted By
Fleetonomy.ai demonstrates autonomous delivery of military resupply – sUAS News – The Business of Drones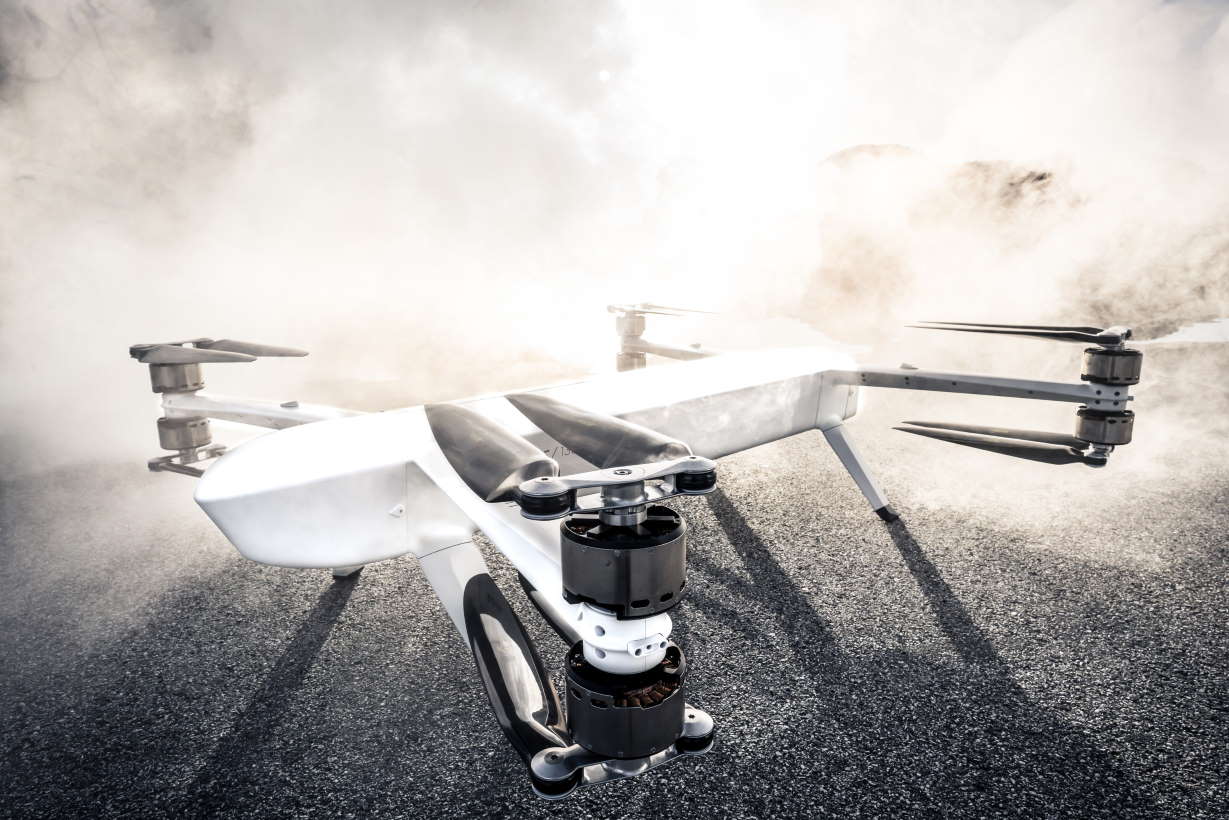 Autonomous Last Mile Resupply – a challenge everyone faces in diverse operational conditions. We at Fleetonomy.ai have experimented this together with Thales Defence, GRIFF Aviation AS, Avartek, HIPPO Multipower and Domo Tactical Communications (DTC) using autonomous unmanned aerial and ground vehicles e.g. UAVs and UGVs for tactical resupply missions.
In the featured video a mobile app, Sabre by Thales, is used with a Thales SquadNet radio to order a delivery mission. Fleetonomy.ai's proprietary Fleet Management Application (FMA) software then creates the mission parameters, operates the drones remotely and manages the delivery while a remote operator can observe the outcome.
Two drone platforms are used for the delivery mission: Avartek ARX30 will set up a mesh radio network connection with Domo Tactical Communications NETNode2x2W-5RM and SOL8SDR-H2 radios to ensure comms for the operation and Griff Aviation's GRIFF 135 then delivers the payload on target.
The intent is to keep soldiers out of harms way while executing an autonomous delivery mission with speed, efficiency and safety.