Posted By
UAV SOLUTIONS, INC. delivers AsUAS Ghost 60 systems to DoD and law enforcement – sUAS News – The Business of Drones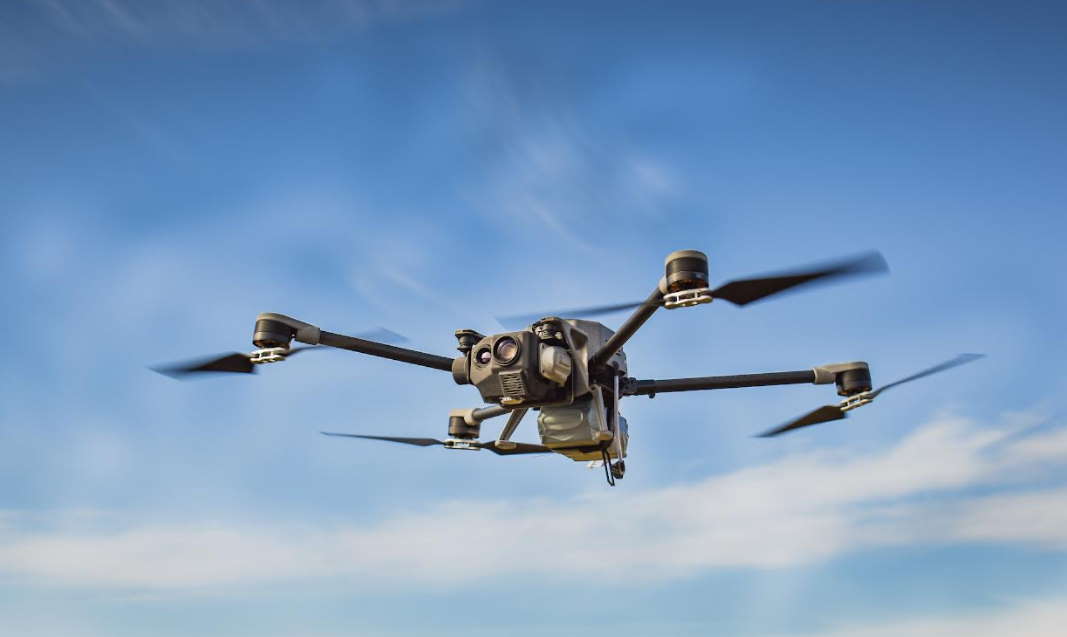 UAV Solutions, Inc. (UAVS) announced that the company has delivered and trained DoD and Law Enforcement Agency operators on its AsUAS Ghost 60 Multi-Rotor system.
The Ghost 60 system was selected by the Assistant Secretary of Defense (ASD) Special Operation/Low-Intensity Conflict (SO/LIC) Irregular Warfare Technical Support Directorate (IWTSD) formerly the Counter-Terrorism Technical Support Office (CTTSO) for their Affordable small UAS (AsUAS) program in January of 2020.
Operators from fourteen DoD & Other Government Agencies (OGA) requested and have been provided training and prototypes for Operational Test and Evaluation thus far.
Under the IWTSD AsUAS program UAVS will deliver 44 systems totalling 88 air vehicles plus ground control stations, support equipment, and training. Total contract value is $2.3 M including the base costs. During development special attention was given to maintain and ensure compliance with Section 848 of the FY20 National Defense Authorization Act (NDAA) and Executive Order 13981 making this system acceptable for U.S. Government procurement and use. The Ghost 60 sUAS is a backpackable platform with 56 minutes of endurance when carrying the UAVS 400-gram EO/IR payload. Alternate payloads include: a miniature gimbled laser target designator, droppable resupply pod, and any other 3 rd party system with network connection up to 900-grams in weight.
"UAV Solutions has a history of supporting IWTSD programs with rapid turnaround times and with high-quality products," stated Billie Ann Davidson, President of UAV Solutions. "With our full-service manufacturing capabilities, including in-house engineering, composite layup, machining, and 3D-printing, we can take concept designs and translate them into functioning components and systems to meet strict customer requirements."
UAV Solutions, Inc. is a woman-owned small business and has supported its DOD customers most important missions for over fifteen years. Located in the Baltimore-Washington Corridor UAVS state of the art facility allows for the design, manufacture, and sales of innovative unmanned systems and sub-components.
More information is available at www.uavsolutions.com